We innovate our entire logistics structure to provide you with quality service.
SAAM provides integral logistics services to shipping companies, airlines, importers and exporters, making use of its experience and know-how to provide solutions for its customers throughout the entire supply chain.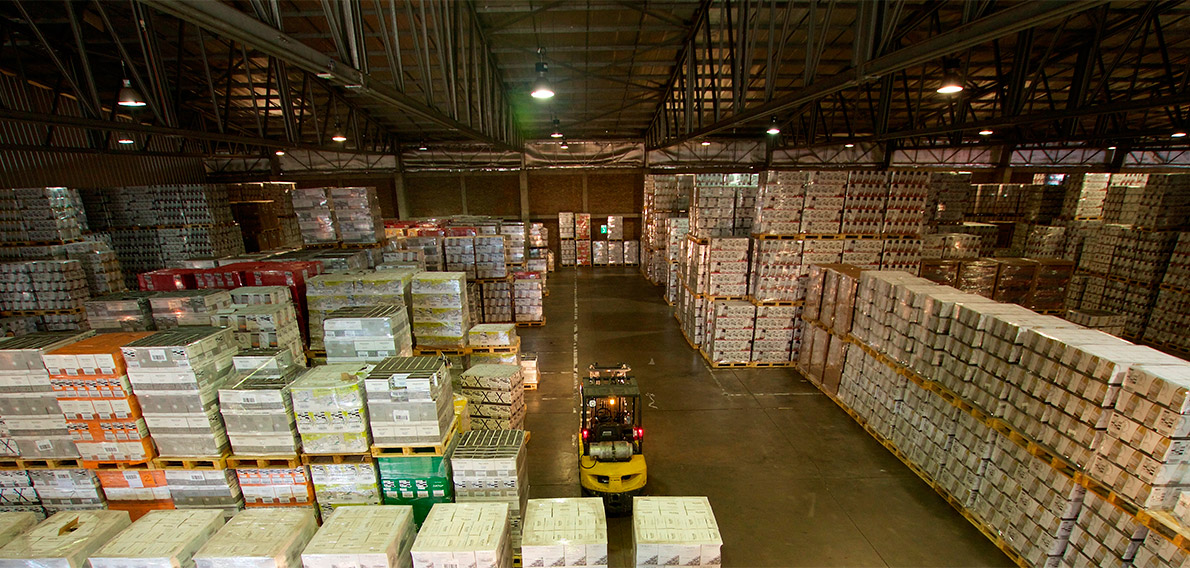 Contract Logistics
SAAM has a network of companies operating in South America that allows the provision of integral services to its shipping and air cargo customers, and to customers requiring these services throughout the company's supply chain.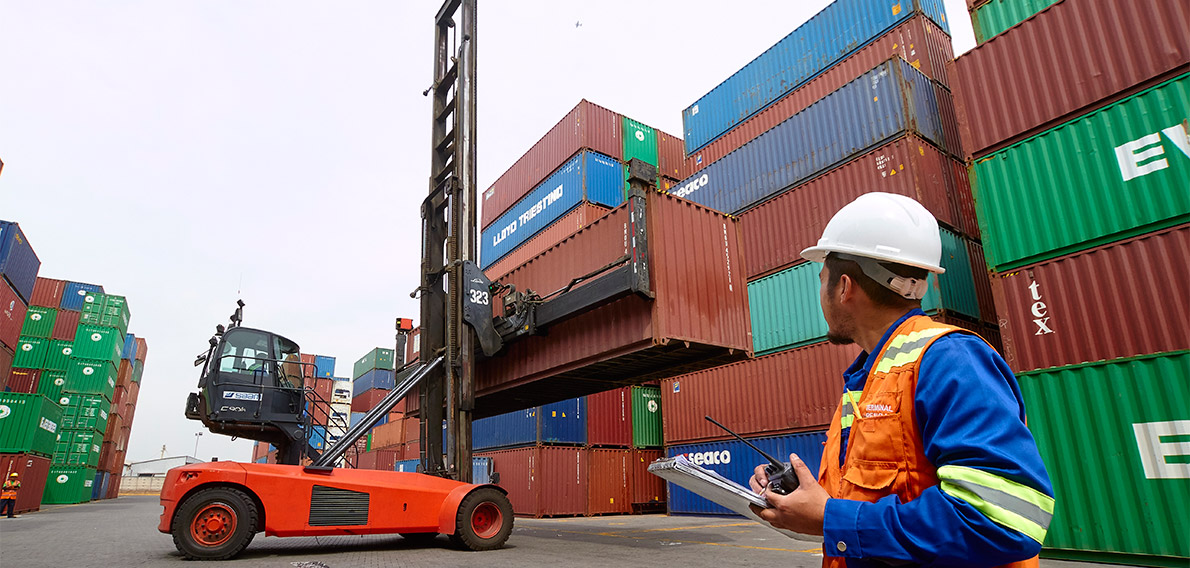 Services for shipping and airline companies
Integral services for
aircraft and shipping
companies supporting
our customers
throughout their entire
stay at port/airports.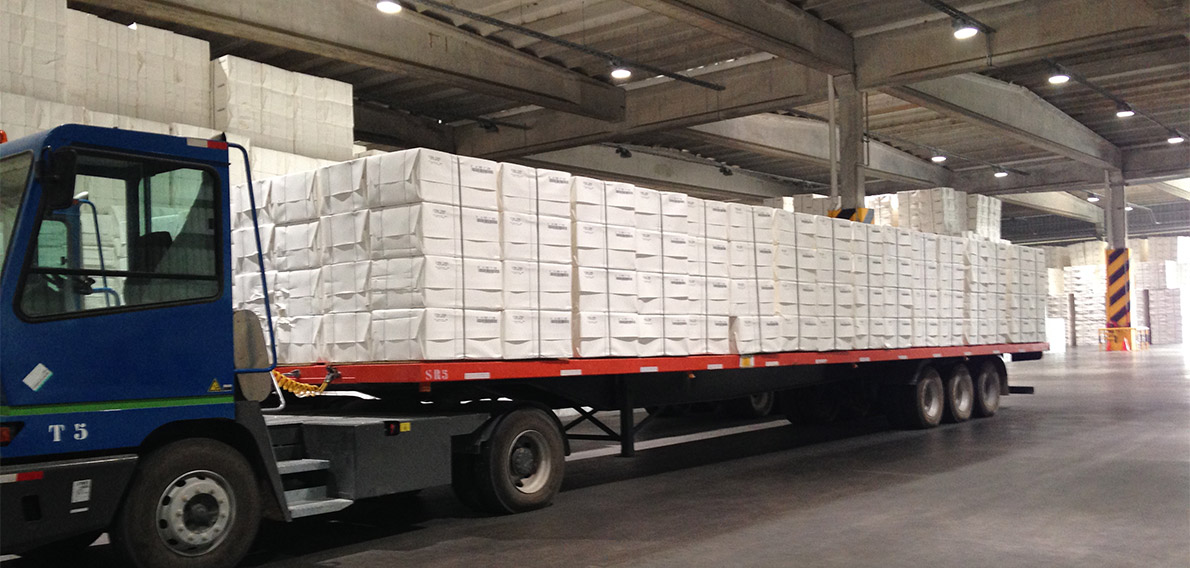 Special services
Services designed for specific customers.
Integral services for the forestry industry
are being developed in Chile
and Uruguay. Modular container solutions
and installation activities are
being developed in Peru.