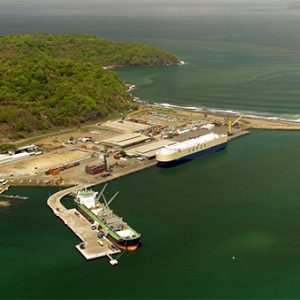 2017
Costa Rica
Acquisition of 51% of Puerto Caldera
And start of Hamburg project in Ecuador, Acquisition of ITI in Chile and first bond issuance in local market.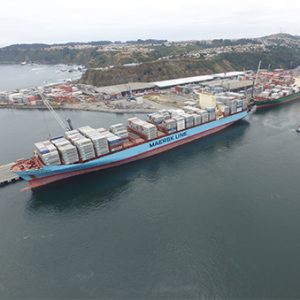 2016
CHILE
SVTI and STI infrastructure extensions
And the 2013-2017 fleet renovation plan completed and the incorporation to Dow Jones Sustainability Index (DJSI)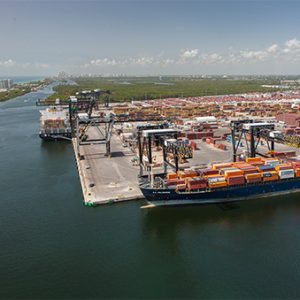 2015
USA
Contract renewal of FIT concession
And the renewal of tugboats concession in Mexico.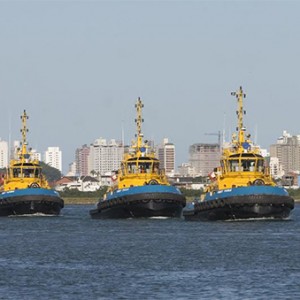 2014
Joint Venture with Boskalis
Joint operations
Joint operations started by means of a joint venture with Boskalis. The joint venture covers Brazil, Mexico, Panama and Canada.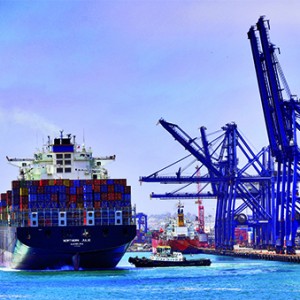 2013
SAAM reorganization
Three business divisions
SAAM was reorganized into three business divisions: Port Terminals, Towage and Logistics.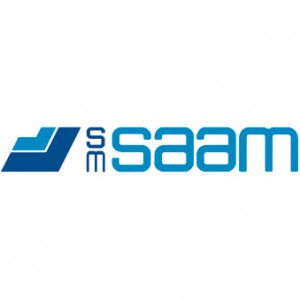 2012
SMSAAM was founded
SMSAAM came about after dividing Sud Americana de Vapores S.A. (CSAV).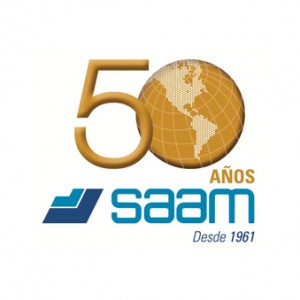 2011
Anniversary
50 years
SAAM celebrated its 50-year anniversary.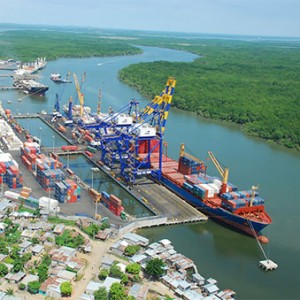 2006
TPG
Terminal Portuario Guayaquil
Terminal Portuario Guayaquil (TPG) started operations.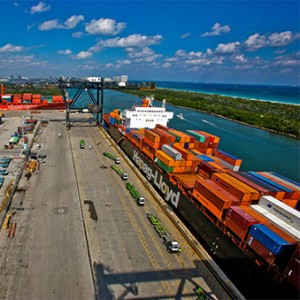 2005
FIT
Florida International Terminal
Operations started at the Everglades Port by means of the Florida International Terminal (FIT) subsidiary.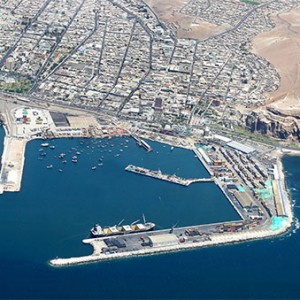 2004
TPA
Terminal Puerto Arica
SAAM was awarded the Terminal Puerto Arica (TPA) contract.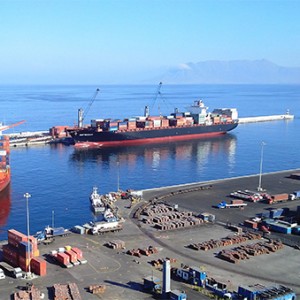 2003
ATI
Antofagasta International Terminal
SAAM was awarded a contract for managing loading dock Nº2 at the Antofagasta International Terminal (ATI).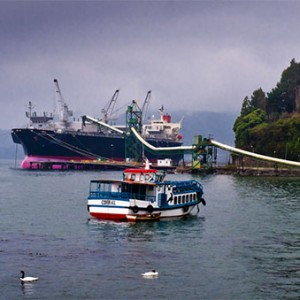 2002
Corral
Incorporation
Portuaria Corral was incorporated into SAAM.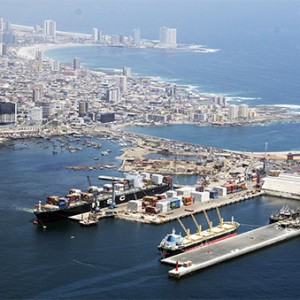 2000
ITI
Iquique Terminal Internacional
SAAM was awarded the Iquique Terminal Internacional (ITI) contract.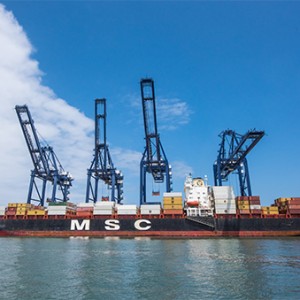 1999
STI and SVTI
San Antonio Terminal Internacional and San Vicente Terminal Internacional.
A concession was awarded and the company started operations at the San Antonio Terminal Internacional (STI) and at the San Vicente Terminal Internacional (SVTI).
1996
SAAM Towage
Mexico
The company entered Mexico with SAAM Remolques S.A.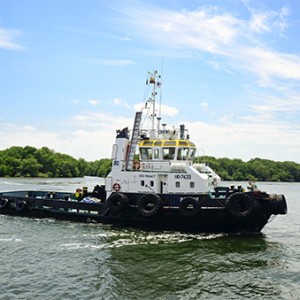 1995
Ecuaestibas
Ecuador
The company entered Ecuador by means of Ecuaestibas.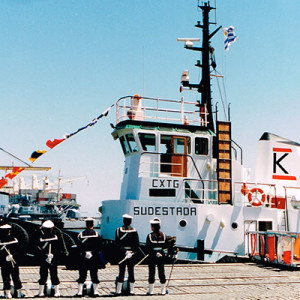 1994
Kios
Uruguay
SAAM entered Uruguay by means of the towage services company Kios.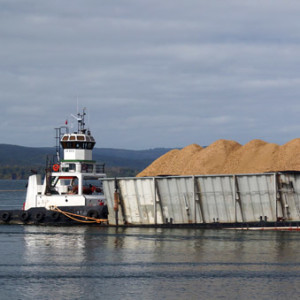 1993
Reloncaví
Wood Chips Shipping and Receiving.
The company started native wood chips shipping and receiving operations with headquarters in Puerto Montt.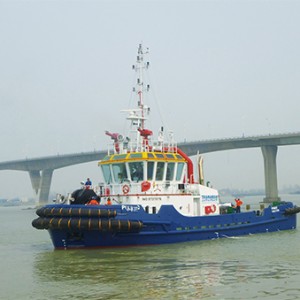 1992
Elequip and Equimac - Tramarsa
Colombia - Peru
SAAM started operations in Colombia by means of Elequip and Equimac, and in Peru by means of Trabajos Marítimos S.A. – Tramarsa.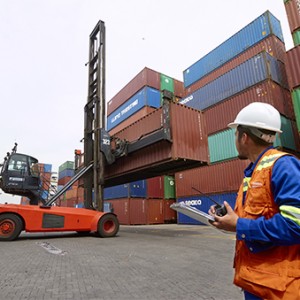 1989
Intermodal Terminal
Customs Extension
The Intermodal Terminal was created as a primary customs extension zone.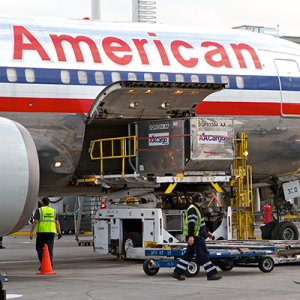 1980
Aerosan
Cargo Aircraft Services
SAAM started to provide cargo aircraft services by means of the company Aerosan.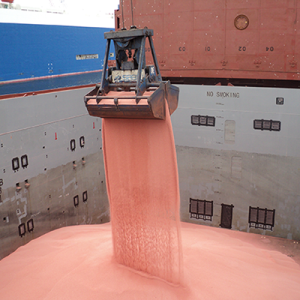 1976
Bulk Imports
SAAM
SAAM became the first company to provide integral bulk import services.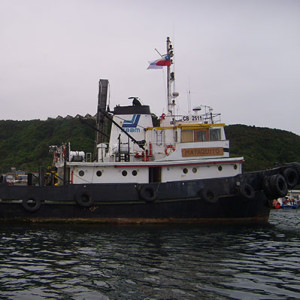 1962
Mataquito
Towage
Construction of the first towage known as Mataquito.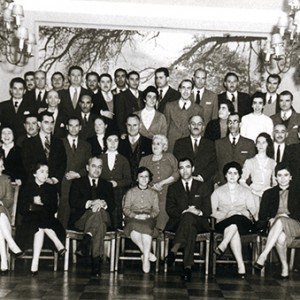 1961
SAAM
Incorporation
Sud Americana Agencias Aéreas y Marítimas S.A: – SAAM was founded at the Valparaíso port.