STI to Invest US$ 46 Million to Extend Concession at the Port of San Antonio Until 2030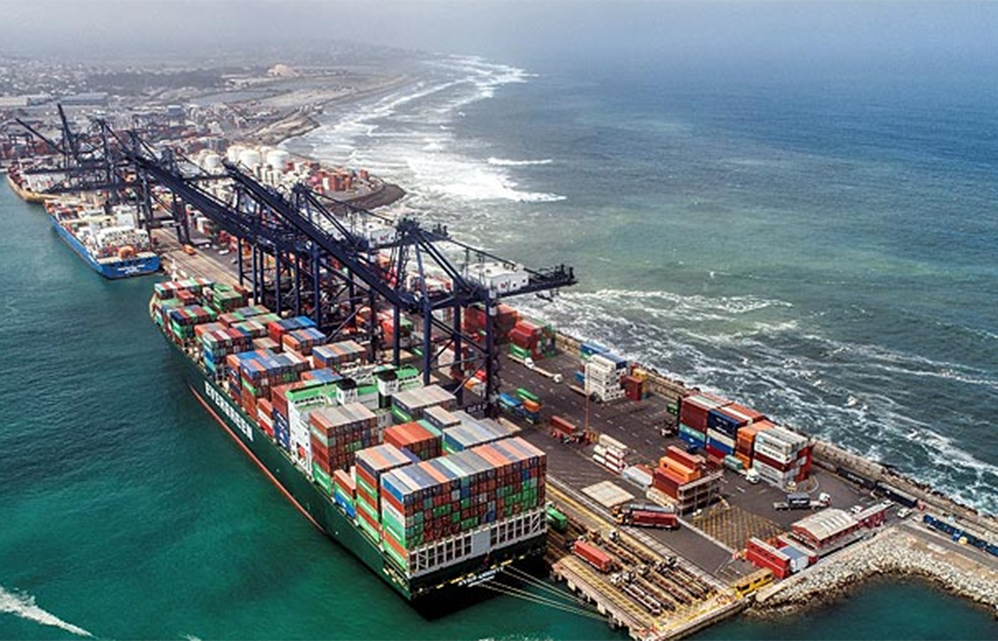 San Antonio Terminal Internacional (STI) and Puerto San Antonio (EPSA) signed an amendment to the Concession Agreement to develop a new investment plan that, once complete, will extend the concession for five more years. Thus, the original concession expiring in 2025 will continue until 2030.
The agreement calls for replacing construction of an esplanade considered initially in the possible extension with contributions of equipment, infrastructure and technology that will help improve STI along three dimensions: dock, yard and gate, boosting capacity by approximately 30% to around 1.6 million TEUs/year.
It involves US$ 46.6 million in investments, including two STS cranes and two RTG cranes, six reach stackers, 26 new trucks, eight chassis, new civil infrastructure and technology, among others.
The investments are scheduled to start in 2021 and must be received and approved by Puerto San Antonio no later than the end of 2024.
_____
STI is owned by SSA Marine (50%) and SAAM Puertos (50%).
SSA Marine is the largest operator of marine and rail terminals in the United States, operating across five continents. It was founded in 1949 and currently has 250 locations, particularly along the east coast of the Pacific.
SAAM is a multinational corporation providing services for international trade through its three divisions: Port Terminals, Towage and Logistics. With 59 years in business, SAAM has operations in 12 countries in North, Central and South America, and is one of the leading port operators and provider of towage services in the Americas.