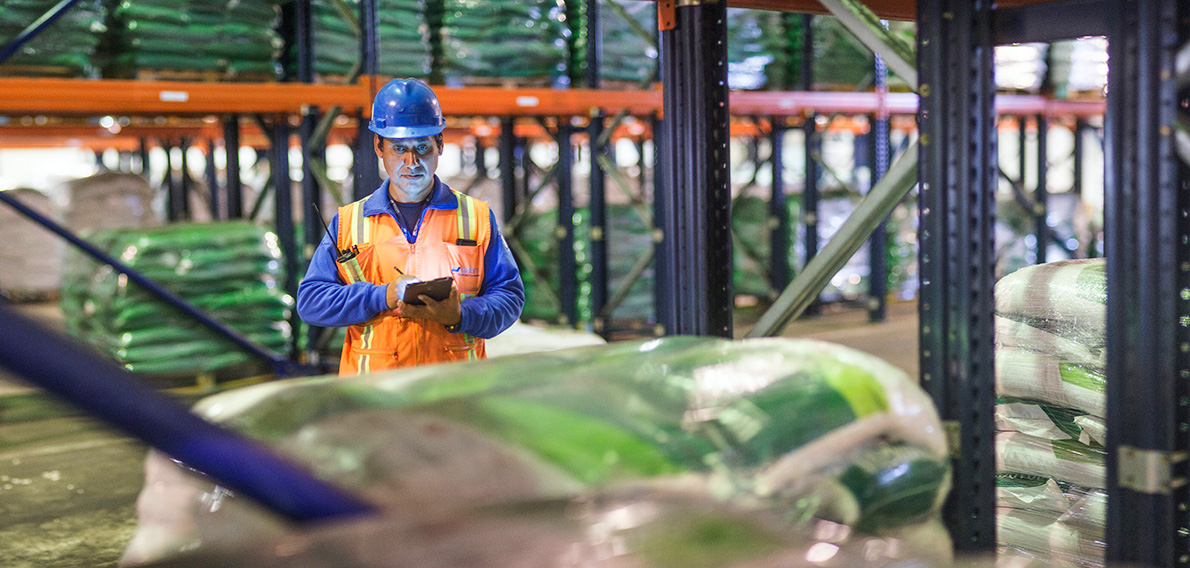 LOGISTICS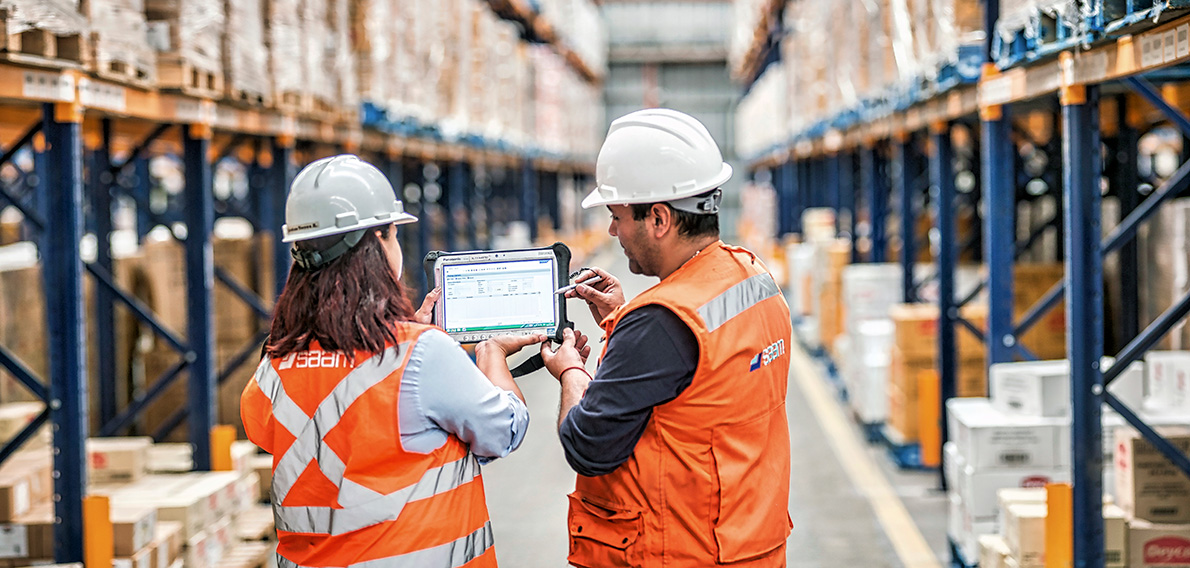 LOGISTICS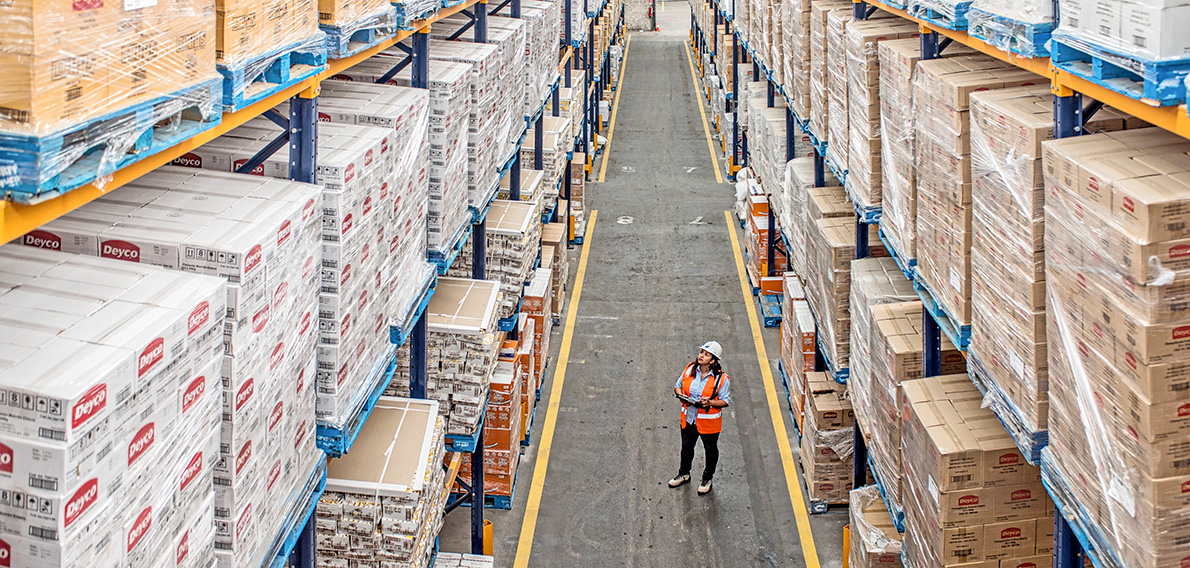 LOGISTICS
SAAM Logistics provides integral logistics services to importers, exporterss and shipping companies, making use of its experience and know-how to provide solutions for its customers throughout the entire supply chain.
SAAM Logistics is the largest operator of bonded warehouse services in Chile. Around 70% of the country's retail industry transports its cargo using the company's services and assets.
Warehousing and Trucking
Inbound logistics: bonded warehousing, containerized ground transport, container deconsolidation.
Warehousing: reception of goods, storage, preparation and dispatch of orders, stock control.
Value-added services: labeling, packaging, promotional packs (thermoforming).
Nationwide transport and distribution.
In-house services: logistic services at customer warehouses.
Ancillary services (customer service center during the logistics process).
Bonded Warehouse Services
Storage in warehouses equipped for different types of cargo.
Consolidation and deconsolidation of containers.
Product inspections (authorized by the Agriculture and Livestock Service and the National Health Service).
Connection of reefers to maintain the cold chain for containers with temperature-sensitive products.
Additional services (fumigation, labeling and tagging), palletizing and packing, use of trays and weighing of cargo.