"Their operations in several countries and the possibility of rising through the corporate ranks drew my attention. I'm currently part of an International Trainee program that has me living in Brazil. I'm 25 years old and the possibility of going to work in the eighth-largest economic power in the world and learning a new language is incredible".
MATIA DE LUIGGI
25 years old. Towage Division New Projects Engineer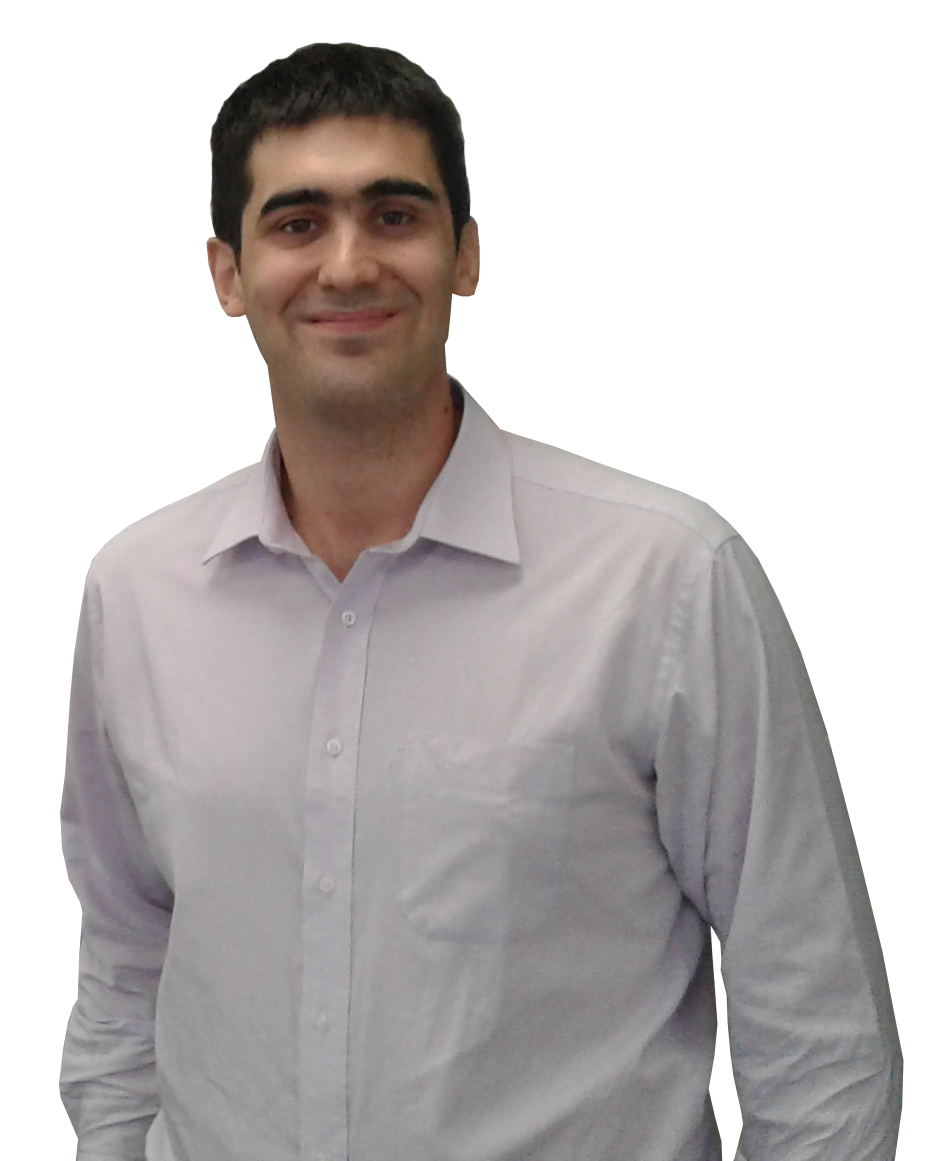 "I'm very happy with my decision to join this company. SAAM's multinational presence has always drawn my attention, which is why I applied for my practicum at the company and continue to work here. I started in Human Resources and I now work as a New Projects engineer in the Port Terminals division".
DANIELA CÁRDENAS
24 years old. New Projects Engineer.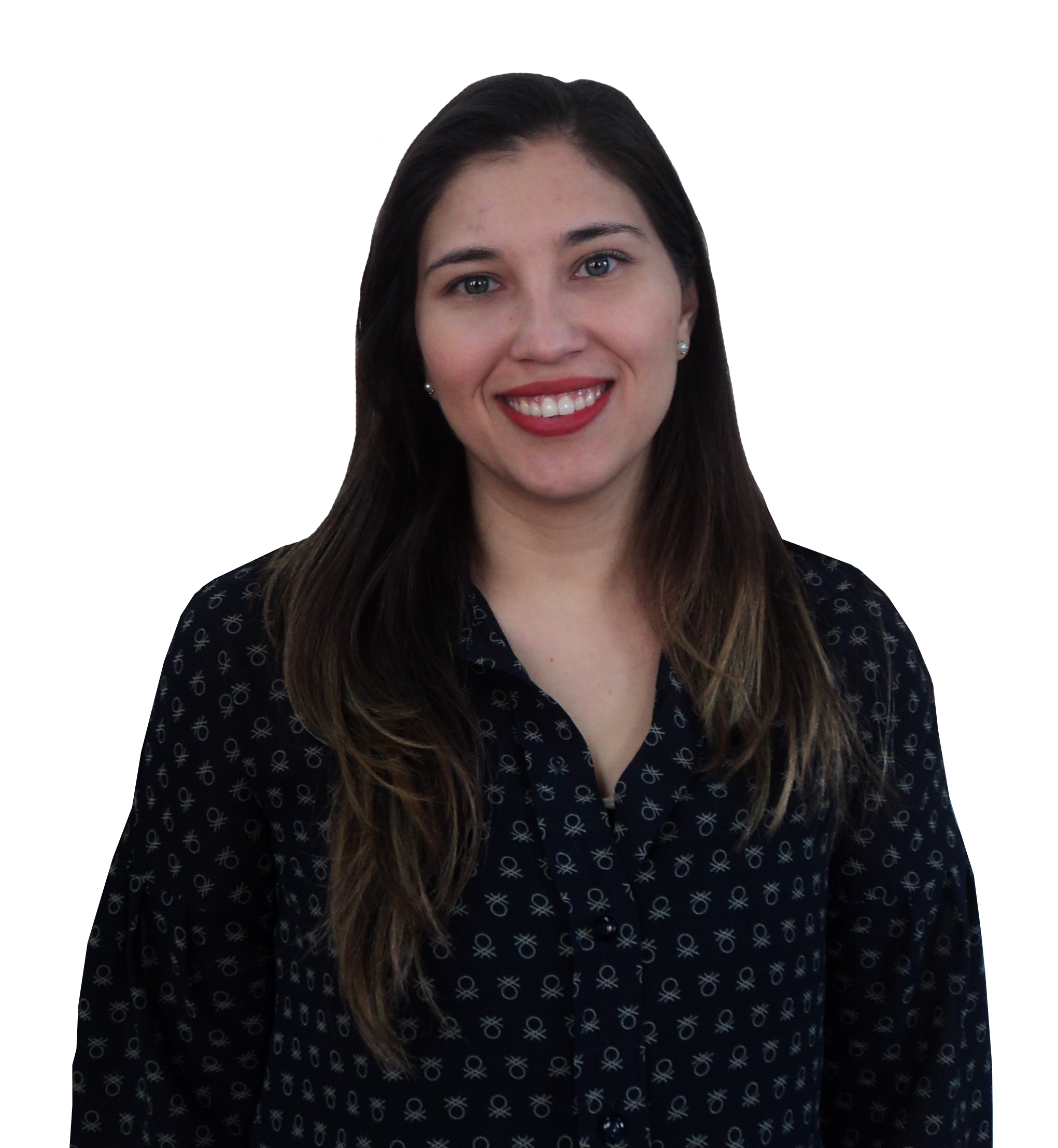 "I'm happy with the possibility of learning and living outside of Chile. It is an excellent challenge and I hope to meet SAAM's and my personal expectations. It will undoubtedly be a great professional experience in the Uruguay towage area".
JOSÉ GHIRINGHELLI
24 years old. International Area Projects Engineer.
We invite you to join SAAM
SAAM is a Chilean multinational that operates in over fifteen countries throughout the entire continent. You will be able to share your talent with us as part of a professional team of excellence committed to the service we provide in the countries where we operate by means of the Port Terminals, Towage and Logistics divisions.
Over 10,000 employees work at SAAM throughout the Americas and can qualify for positions in other markets, get to know industries in several countries and enjoy a series of benefits the company provides for its collaborators.
Get to know and apply for our job opportunities here. We are waiting for you.