In the first quarter of 2021 SAAM Achieves Net Income of US$ 17.5 Million from Improved Activity and Newly Consolidated Acquisitions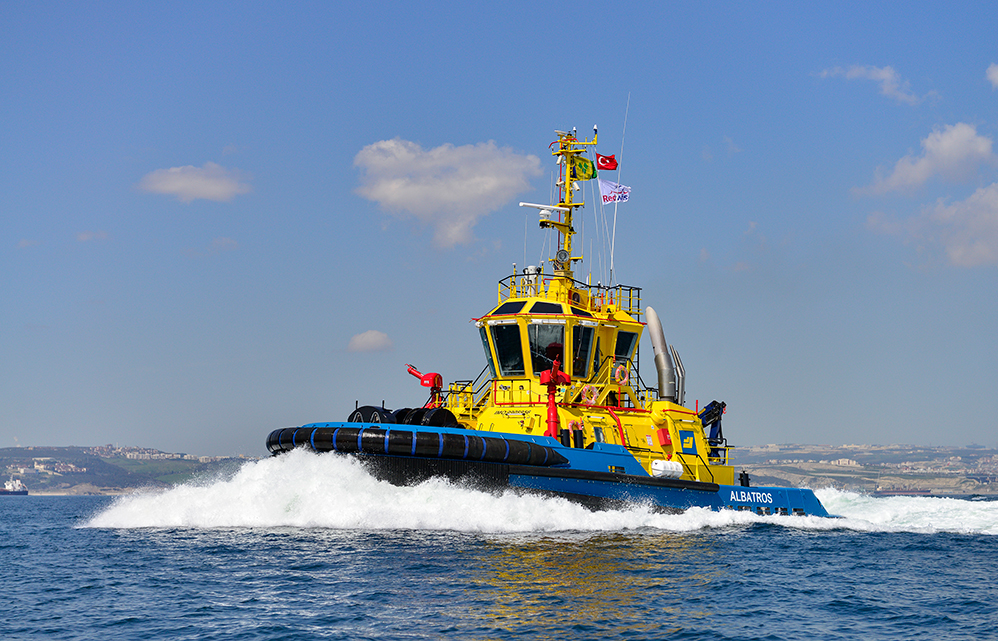 Santiago, May 07, 2021. SAAM had a positive first quarter in 2021, a period of recovering volumes thanks to the restocking process taking place in foreign trade and consolidation of the newly acquired Aerosan and Intertug operations.
The company, which provides port, towage and logistics services, reported consolidated net income of US$ 17.5 million for the first three months of the year, representing a rise of 22% with respect to the same quarter last year, isolating the extraordinary effects in 2020 on the sale of real estate. Meanwhile, consolidated EBITDA reached US$ 62 million (+17%).
"Our activity is intrinsically linked to foreign trade. During the first quarter we have seen volumes rise, primarily because of the restocking process in the countries where we operate. Worldwide, the logistics chain is operating less productively as a result of mobility restrictions, a reduced workforce and fewer available empty containers, among other factors. Under these conditions, we have managed to keep our operations running and serve our customers' needs," commented SAAM's CEO, Macario Valdés.
Noteworthy developments during the period include the announcement that SAAM Towage was launching operations in Peru, growth in container throughput at Chilean ports (+18%) and recovering air cargo import volumes in Chile and Colombia.
Consolidated Results by Division
In the first quarter of 2021, the Towage Division reported sales of US$ 74 million (+4%) and EBITDA of US$ 31 million (+7%).
The Port Terminals Division achieved sales of US$ 65 million and EBITDA of US$ 24 million, drops of -1% and -5%, respectively.
Lastly, the Logistics Division posted revenue of US$ 30 million (+160%) and EBITDA of US$ 9 million (+300%).
___
SAAM is a multinational corporation providing services for international trade through its three divisions: Port Terminals, Towage and Logistics.
With 59 years in business, SAAM has operations in 14 countries in North, Central and South America, creating jobs for more than 8 thousand employees.
It is one of the leading operators of port and towage services on the continent.