Justin Weir to Take Over as New General Manager of Florida International Terminal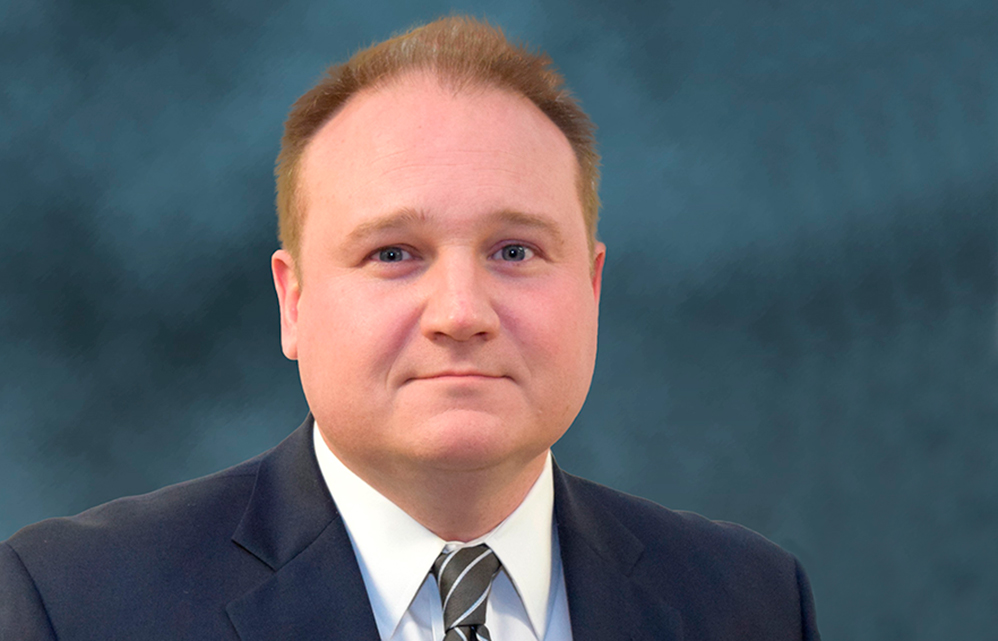 Port Everglades (USA), May 18, 2020. Florida International Terminal announced the appointment of Justin Weir as the port's new General Manager.
Weir has a degree in business administration from Brookdale Community College, Lincroft (New Jersey, U.S.), an executive MBA in international logistics from ESADE Business School (Barcelona, Spain) and a certificate in leadership and strategic management from Cornell University (New York).
He has over 20 years' experience in the industry, especially in New Jersey and Los Angeles, where he has been in charge of business performance, asset management, strategic operational planning, implementing new technologies, among other responsibilities.
His management focal points will be to strengthen FIT's position in its area of influence, delivering outstanding service on a foundation of safe operations for the entire team and respect for the community and the environment.
FIT is one of ten terminals where SAAM has an ownership interest (70%) in the Americas. The company's operating concession lasts until 2025 (with a 5+5 extension option) and last year it reported container throughput of more than 269.000 TEUs.