SAAM agrees to acquire air cargo logistics company in Ecuador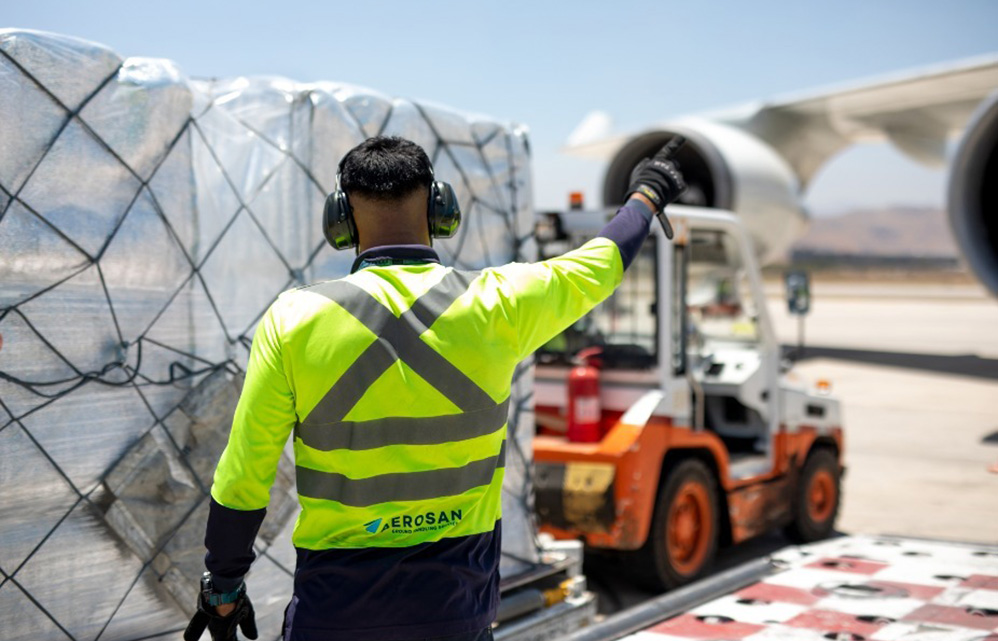 The operation includes 100% of Pertraly, allowing for growth of operations in Quito.
Santiago, February 3rd, 2023. Aerosan, SAAM's Air Cargo Logistics Company, has closed a deal to acquire Pertraly, an airport cargo management company in Ecuador, allowing for the doubling of its operation in the country.
This announcement aligns with the company's strategy to grow in this business segment within the region and establish itself as a relevant player in the industry.
The transaction is subject to approval from the relevant regulatory authorities in Ecuador and the fulfillment of other typical conditions for such operations.
Aerosan is a company with over 40 years of experience, providing cargo, ramp, storage, charter services for airlines, importers, and exporters. In recent years, it has experienced significant growth, expanding its operations in Chile, Colombia, and Ecuador, adding eight airports in these countries.
The company annually handles close to 400,000 tons of cargo and provides services for approximately 7,000 flights and over 1 million passengers. It has over 33,000 sq. meters of warehouses, infrastructure, and equipment."