SAAM Closes Purchase of Air Cargo Logistics Company in Ecuador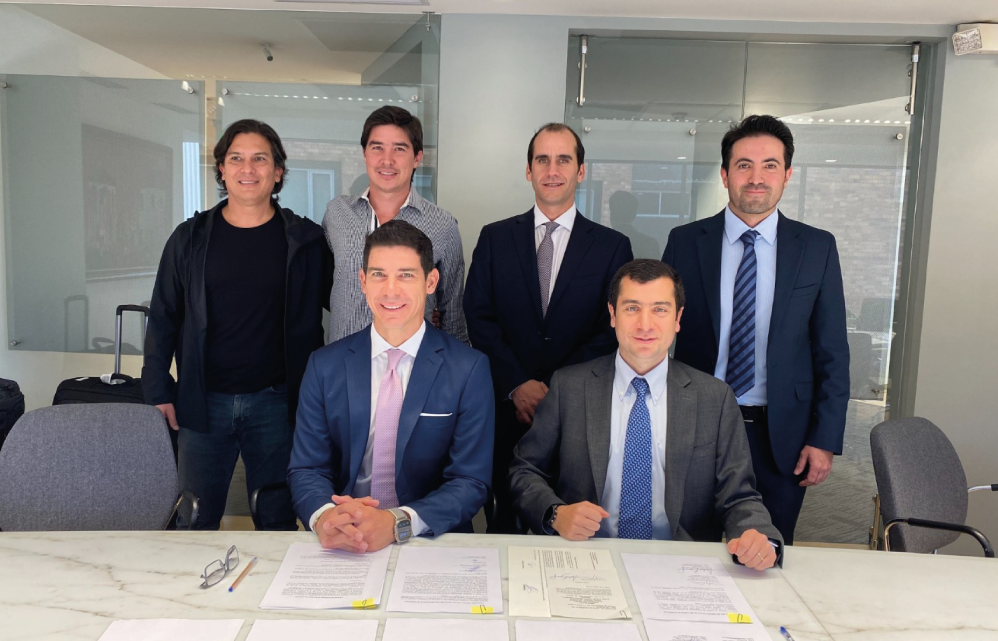 Santiago, October 17, 2023. Aerosan, SAAM's air cargo logistics company, closed the purchase of Pertraly in Ecuador, which will double its operations in that country.
"This announcement is in line with our strategy to grow in this business segment within the region and consolidate ourselves as a relevant player in the industry," said SAAM's Chief Executive Officer, Macario Valdés.
Aerosan is a company with more than 40 years of experience, providing cargo, ramp, warehousing and charter services for airlines, importers and exporters. In recent years, it has experienced significant growth and is currently operating at eight airports in three countries.
In 2022, the company handled nearly 400,000 tons of cargo, serving some 7,000 flights and over 1 million passengers. Aerosan has more than 33,000 m2 of warehouses, infrastructure and equipment.
____
SAAM is an infrastructure company with 60 years in business. It is a global leader and first in the Americas in the provision of port towage services. It operates at more than 90 ports in 13 countries with a modern fleet of 210 tugs. It also offers air logistics services at eight airports in Latin America.