SAAM Completes New Bond Issuance for US$50.6 million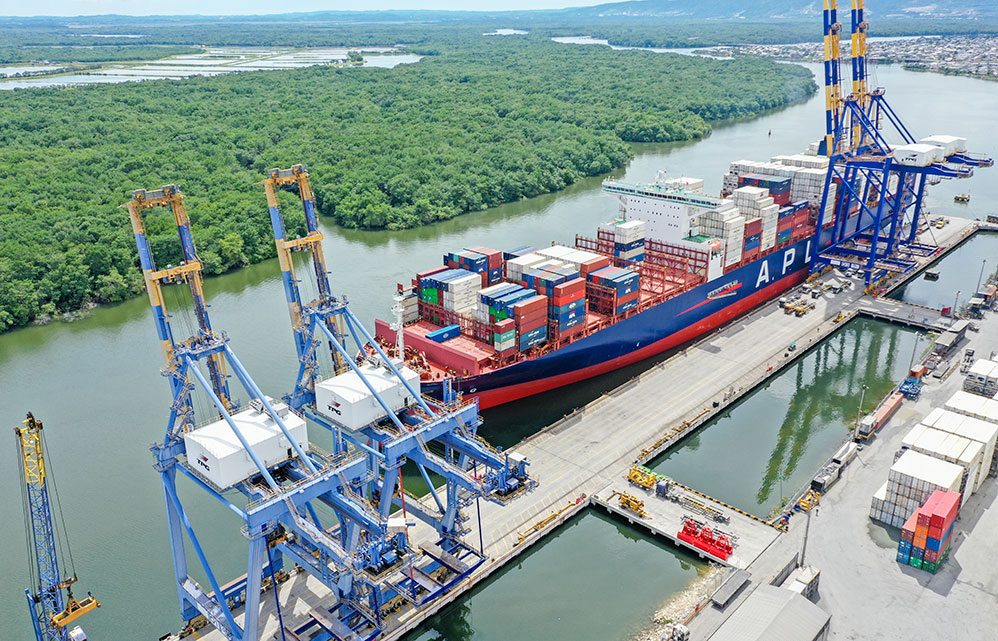 Santiago, August 14, 2020. SAAM, operator of port, towage and logistics services in the Americas, placed a total of UF 1.4 million (US$50.6 million) in bonds on the local market today. The funds will be used to finance investments and for other corporate uses.
"Once again, the market is giving us a sign of confidence, demonstrating significant interest in our company's debt issuances despite high volatility in the market. This crisis has dealt a blow to economies around the world, but our outlook is long term and we continue to move forward to reinforce our growth plan and consolidate our position in the twelve countries where we operate," commented SAAM's CEO, Macario Valdés.
A total of UF 1.4 million in H series 10-year bonds was placed with a coupon rate of 1.25%.
The company has a solid risk rating of AA-. This issuance comes on the back of another UF 1.2 million placed in June, totaling UF 2.6 million in the market this year.
The placement was advised by Banchile Citi Global Markets and Link Capital Partners.
___
SAAM is a multinational corporation providing services for international trade through its three divisions: Port Terminals, Towage and Logistics.
With 58 years in business, SAAM has operations in 12 countries in North, Central and South America.
It is one of the leading operators of port and towage services on the continent.