SAAM earnings up 33% in first quarter and company announces new international acquisitions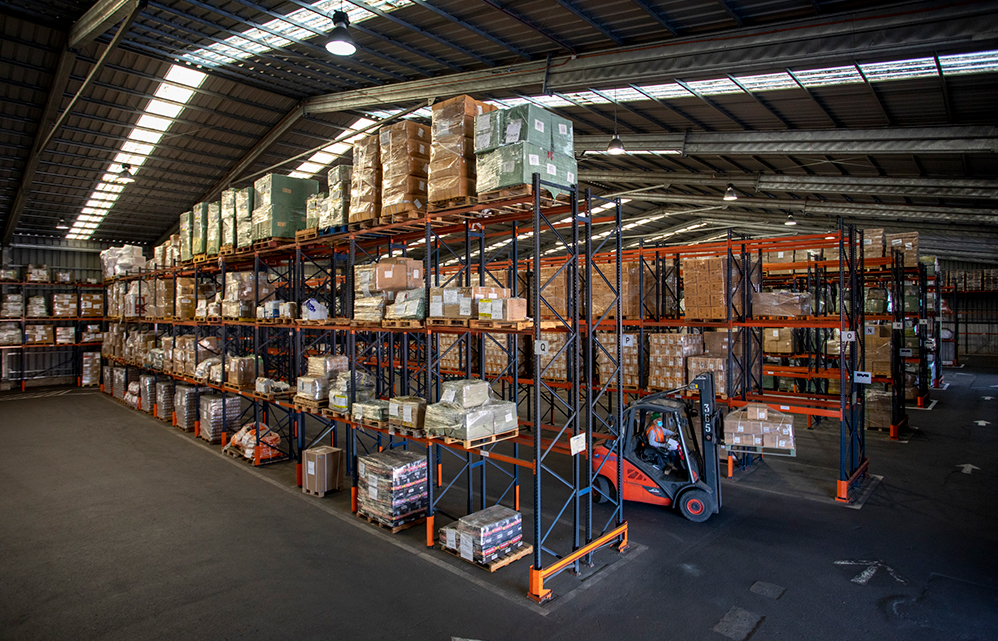 Along with strong performances across all divisions, the company continues to reinforce its current operations with acquisitions in strategic markets.
Santiago, May 06, 2022 | SAAM, a provider of port, towage and logistics services in 14 countries in the Americas, reported positive results for the first quarter of 2022. The company had net income of US$23 million, up 33% with respect to the same period last year, while sales and EBITDA reached US$202.2 million (+20%) and US$71 million (+14%), respectively.
"We performed well across all divisions, driven primarily by the Logistics and Port Terminals divisions. Although we have seen a certain trend of sluggish activity in some markets, along with cost pressures from fuel and overall inflation, our service mix and business diversification have enabled us to boost revenue and stay competitive and profitable, while offsetting the increased start-up costs from the new operations in the Towage Division," explained SAAM CEO Macario Valdés.
The executive particularly highlighted the agreement closed this week to purchase the towage assets operated by Starnav in Brazil. Valued at US$150 million, the deal will add 17 new units to SAAM Towage's fleet, plus an additional four tugs currently under construction will be purchased for US$48 million.
The transaction is in line with SAAM's strategy of leading the process to expand its operations in this industry, where it is the third largest operator worldwide. It comes on the back of another agreement to acquire the towage business operated by Ian Taylor in Peru and the already completed purchase from Canadian companies Standard Towing and DaviesTugboats.
Other milestones for the period include Humphreys and Feller Rate upgrading the company's bond rating to AA and shareholders approving a record dividend of US$47.2 million.
In terms of sustainability, the company published its Annual Integrated Report and signed an alliance between SAAM Towage Canada and Coast Tsimshian First Nations.
Division Results
For 1Q22, the Towage Division reported sales of US$87.33 million (+18%) and EBITDA of US$30.35 million (-2%).
The Port Terminals Division achieved sales of US$76.1 million and EBITDA of US$28.2 million, improvements of +18% and +17%, respectively.
Lastly, the Logistics Division posted revenue of US$39.2 million (+30%) and EBITDA of US$14.73 million (+57%).
SAAM is a multinational corporation providing services for international trade through its three divisions: Port Terminals, Towage and Logistics.
With 60 years in business, SAAM has operations in 14 countries in North, Central and South America, creating jobs for more than 8,500 employees.
It is one of the leading operators of port and towage services in the Americas.
See more at www.saam.com and on our LinkedIn LinkedIn account.