SAAM Reports Net Income of US$ 17.9 Million for First Quarter 2019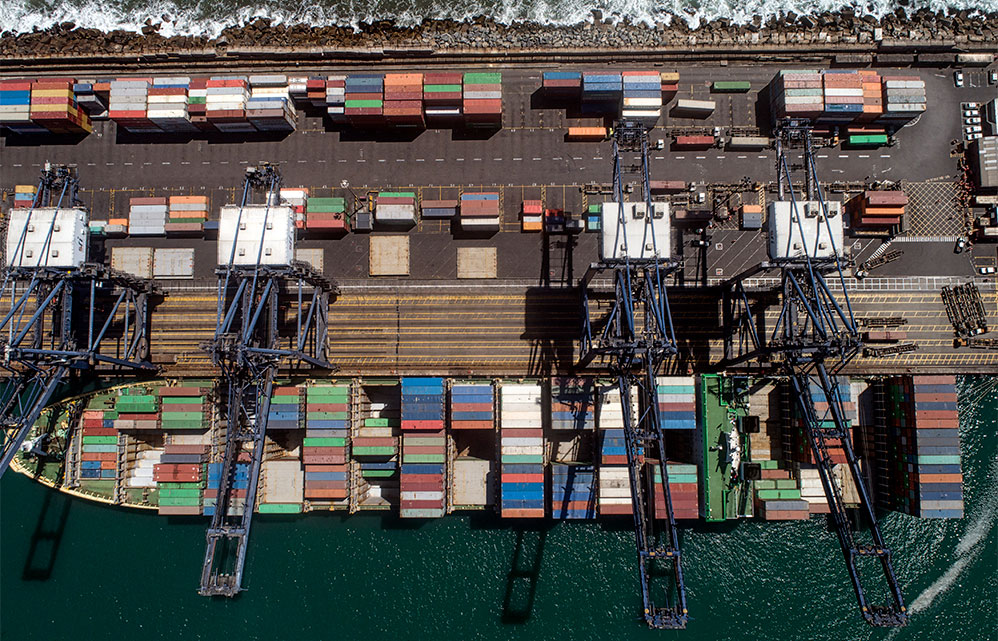 Figure is 57% greater than the same quarter last year. Ebitda reached US$ 41.8 million.
Santiago, May 3, 2019. SAAM, a leading provider of port, logistics and towage services in the Americas, reported a strong start to the year with net income of US$ 17.9 million during the first quarter of 2019, reflecting 57% growth, excluding extraordinary effects in the first quarter of 2018 and 2019. Ebitda reached US$41.8 million, marking an increase of 24%.
"The positive first quarter results reflect the concrete effects of the operating model we have been implementing since last year, which has enabled us to improve profitability, deliver better service and project the Company's future growth from a more solid foundation," confirmed SAAM's CEO, Macario Valdés.
The executive added that this strong performance, coupled with efforts to diversify the Company's assets, "will put us in a better position to face the coming year since the industry continues to experience strong pressure and competition."
Highlights for the quarter include closing a deal to purchase all joint operations with Boskalis in Canada, Mexico, Panama and Brazil, and the sale of the Company's minority interest in Terminal Puerto Arica (TPA).
In 2019 SAAM will invest US$ 80 million primarily to maintain infrastructure and equipment in the port terminals and towage divisions.
Division Results
The Port Terminals Division reported improved results, led by Terminal Portuario Guayaquil (Ecuador) and Florida International Terminal (FIT). Sales totaled US$ 70.9 million and Ebitda reached US$ 25 million, up 12% and 42%, respectively, from the first quarter of 2018.
The Towage Division, in turn, reported sales of US$ 46.5 million (-3%) and Ebitda of US$ 17.9 million (+2%), with an increase in special services.
Lastly, the Logistics Division posted revenue of US$ 12.7 million (-22%) and Ebitda of US$ 2.7 million (+42%). This division's improved results can be explained by efforts to focus operations on value-added trucking, air and warehousing solutions.
___
SAAM is a multinational corporation providing services for international trade through its three divisions: Port Terminals, Towage and Logistics.
With 57 years in business, SAAM has operations in 12 countries in North, Central and South America, creating jobs for more than 7 thousand employees.
It is one of the leading operators of port and towage services on the continent.