SAAM Reports Net Income of US$43.5 Million for First Half of 2022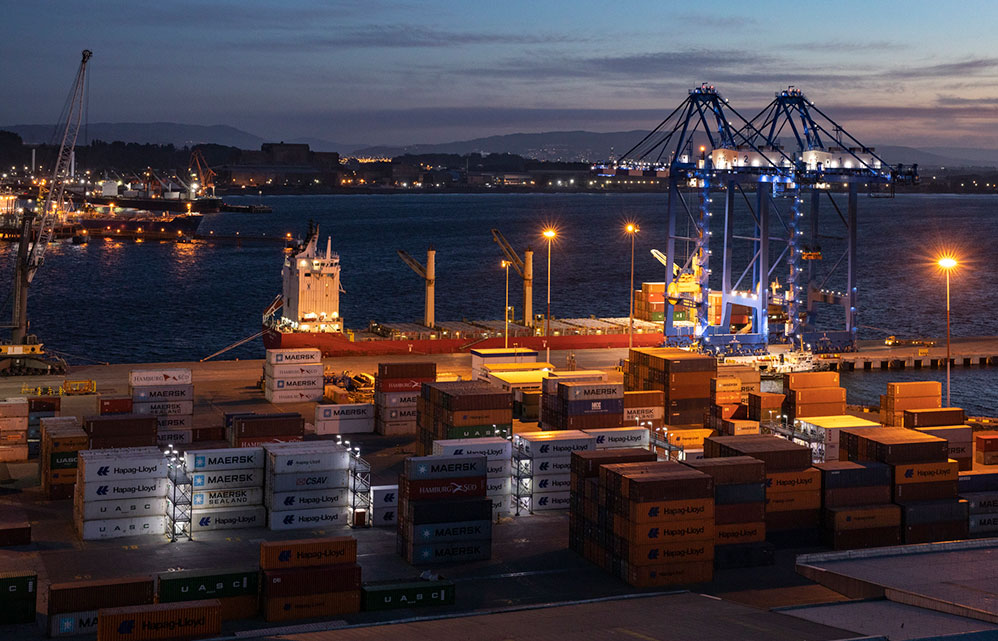 Santiago, August 5, 2022 | SAAM, a company providing port, towage and logistics services in 14 countries in the Americas, reported net income of US$43.5 million for the first half of 2022, an increase of 19% over the same period last year. Meanwhile, sales and EBITDA for the same period reached US$409.6 million (+15%) and US$139.1 million (+5%), respectively.
For the second quarter, net income was US$20.0 million (+5%), sales totaled US$207.4 million (+10%) and EBITDA reached US$68.3 million (-4%).
"Our results grew during the quarter thanks to strong performances from our Logistics and Port Terminals units. This offset the effects of a slight drop in the Towage Division, along with higher costs due to inflation and oil prices.," commented SAAM's CEO, Macario Valdés.
Milestones during the period include acquiring Standard Towing, which added three tugs in Canada; incorporating two new tugs in Chile and one in Canada; signing agreements to purchase tugs from Starnav in Brazil, which is currently under review by the respective antitrust authorities, and the towage business from Ian Taylor in Peru. In addition, San Antonio Terminal Internacional announced US$9 million in additional investments mainly earmarked for new equipment.
Results by Division for 6M22
The Towage Division reported sales of US$181.4 million (+12%) and EBITDA of US$61.8 million (-10%).
The Port Terminals Division achieved sales of US$156.6 million and EBITDA of US$57.7 million, improvements of +16 % and +13%, respectively.
Lastly, the Logistics Division posted revenue of US$72.4 million (+21%) and EBITDA of US$25.3 million (+41%).
____
SAAM is a multinational corporation providing services for international trade through its three divisions: Port Terminals, Towage and Logistics.
With 60 years in business, SAAM has operations in 14 countries in North, Central and South America, creating jobs for more than 8,500 employees.
It is one of the leading operators of port and towage services in the Americas.
See more at www.saam.com and on our LinkedIn account.