SAAM now in its fourth year on the Dow Jones Sustainability Chile Index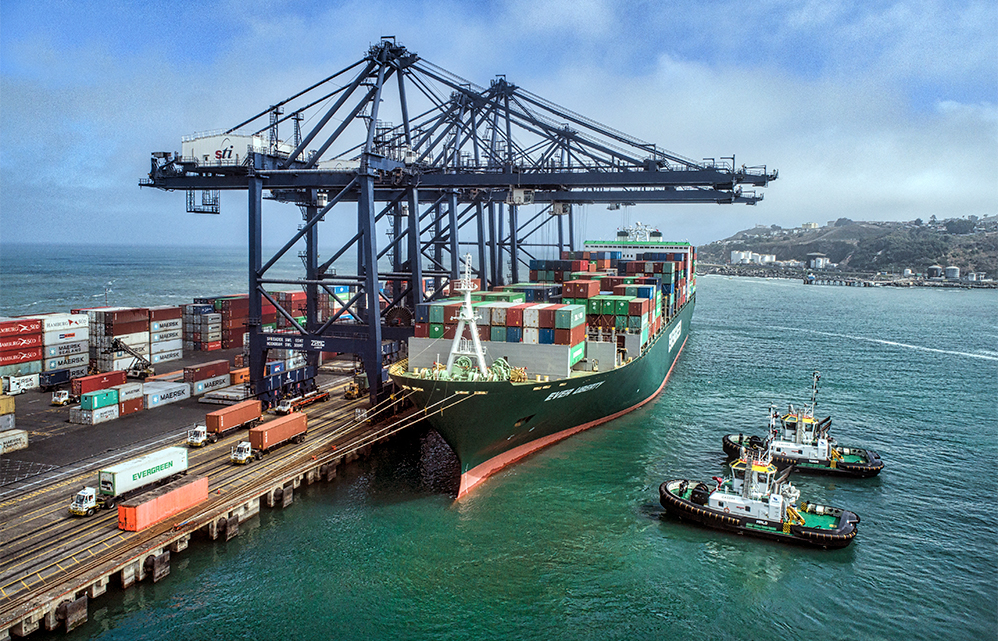 For the fourth consecutive year, the company is part of the index which includes 31 Chilean companies.
Santiago, 16 September, 2019. For the fourth year in a row, SAAM is part of the Dow Jones Sustainability Chile Index (DJSI Chile) and, for the second year, of the Latin American Integrated Market (MILA). The indices track the performance of companies in terms of economic, environmental and social criteria.
"The fact that we are included in both indices is recognition of our work to develop our company in a sustainable way, and it also reflects our commitment to continue to move in this direction and to obtain better results every day in the 12 countries in which we operate," said SAAM general manager, Macario Valdés.
Mr Valdés particularly emphasized SAAM's progress in the environmental dimension, in which the company rose eight points with respect to 2018. "Over the last few years we have focused our efforts on integrating sustainability into the business of the company. This has included fostering collaborative work relations, promoting health and safety at work, managing environmental impacts and implementing a culture of ethics and compliance within the organization," he said.
The Dow Jones Sustainability Index was created in 1999 and is today one of the most important global indicators for tracking sustainability leaders. The Chilean index was set up in 2015 and this year 31 companies were selected that comply with the standards and requirements in matters related to environmental, social and corporate governance.
Likewise, the S&P MILA Pacific Alliance Select Index is designed to measure the performance of the largest and most solvent companies in the Pacific Alliance region.
___
SAAM is a multinational company that provides foreign trade services through its three business divisions: Port Terminals, Towage and Logistics. With 57 years of experience, SAAM operates in 12 countries throughout North, Central and South America, creating jobs for over 7,000 workers. It is one of the continent's leading companies in port operations and towage services.