SAAM Towage Launches New Website to Be Closer to its Customers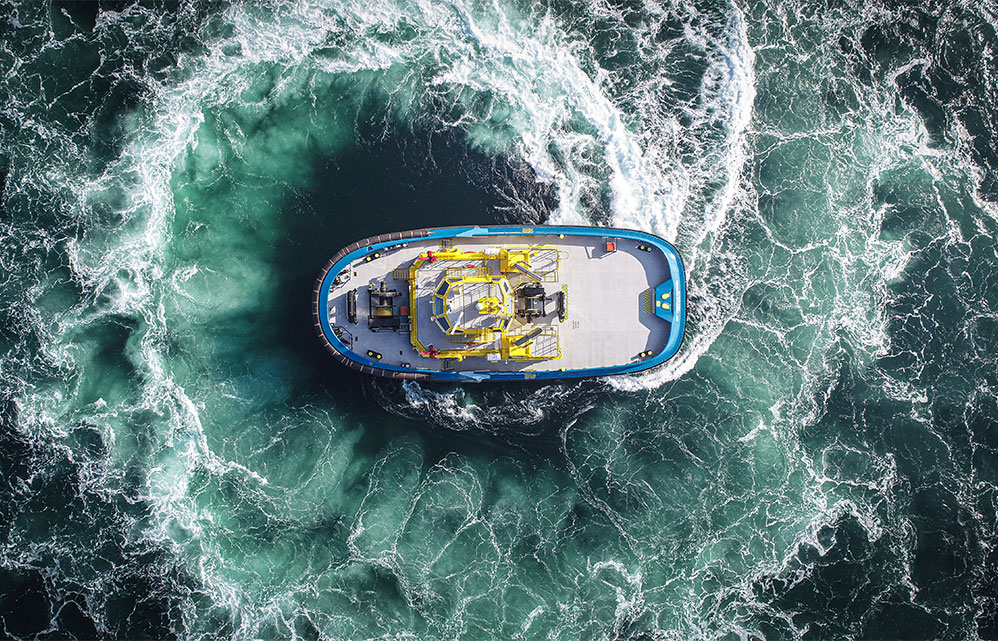 SAAM Towage's new website is already available and can be accessed through different platforms.
Santiago December 6, 2019. Today, SAAM Towage–one of the leading providers of towage services in the world and number 1 in the Americas–launched its new website, www.saamtowage.com, with information on its service offering, its modern fleet and the ports where it operates.
"We are the largest tug operator in the Americas, with more than 150 vessels distributed from Prince Rupert, Canada, to the far south of Chile. We want our new website to be a meeting point for our customers, where they can also keep up to date on our news," commented SAAM Towage's CEO, Felipe Rioja.
SAAM Towage–with operations in Brazil, Canada, Chile, Costa Rica, Ecuador, Guatemala, Mexico, Panama and Uruguay–operates at more than 60 ports, servicing over 25,000 ships a year. It provides berthing and unberthing services for ships; assistance, salvage and towage for barges and civil construction projects; specialized services for ships at off-shore terminals and anchoring oil and gas platforms.
"Some of the reasons for our leadership are our exceptional service, the expertise of our employees and our modern, flexible fleet, which is 80% azimuth. We have a single operating model that sets us apart and is our hallmark," the executive added. SAAM Towage's tugs can mobilize large container ships; Ro-Ro vessels (for horizontal loading and unloading); oil, chemical and LNG (liquid natural gas) tankers, as well as bulk carriers, reefer carriers and general cargo carriers.
___
SAAM Towage is part of SAAM, a multinational company with 58 years in business that operates in twelve countries in North, Central and South America, and also provides port and logistics services.