SAAM sells minority stake in Terminal Puerto Arica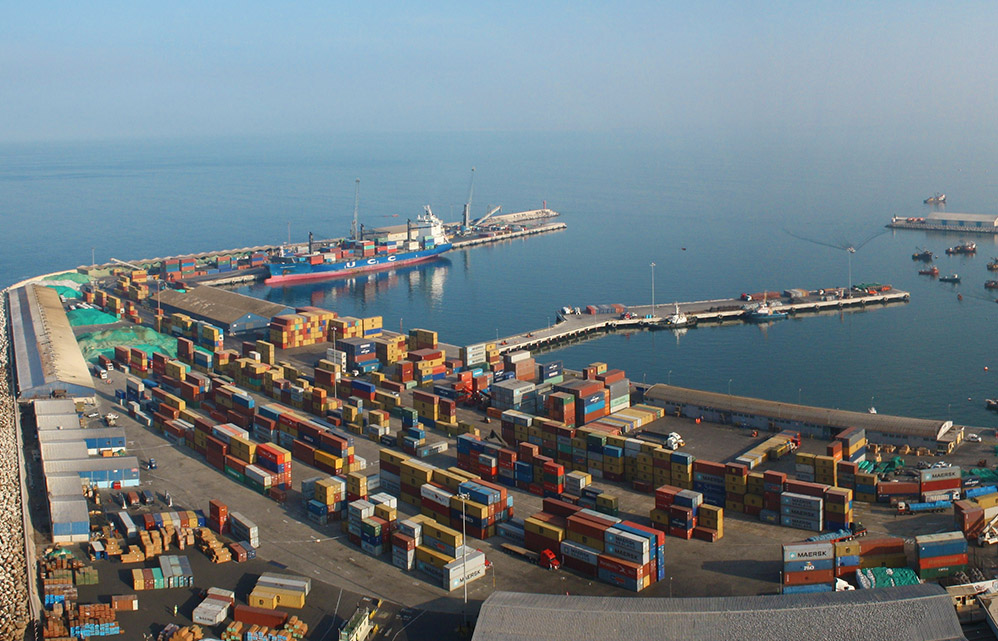 Santiago, February 15th, 2019.
SAAM, thought its subsidiary SAAM Puertos S.A., informed that the sale of the 15% stake it held in Terminal Puerto Arica (TPA) was completed.
The transaction was approved by the National Economic Prosecutor, and as of today, Inversiones Neltume and Inversiones y Construcciones Belfi, together, control 100% of the company.