Sociedad Portuaria Caldera Moves Up Dredging to Reduce Wait Times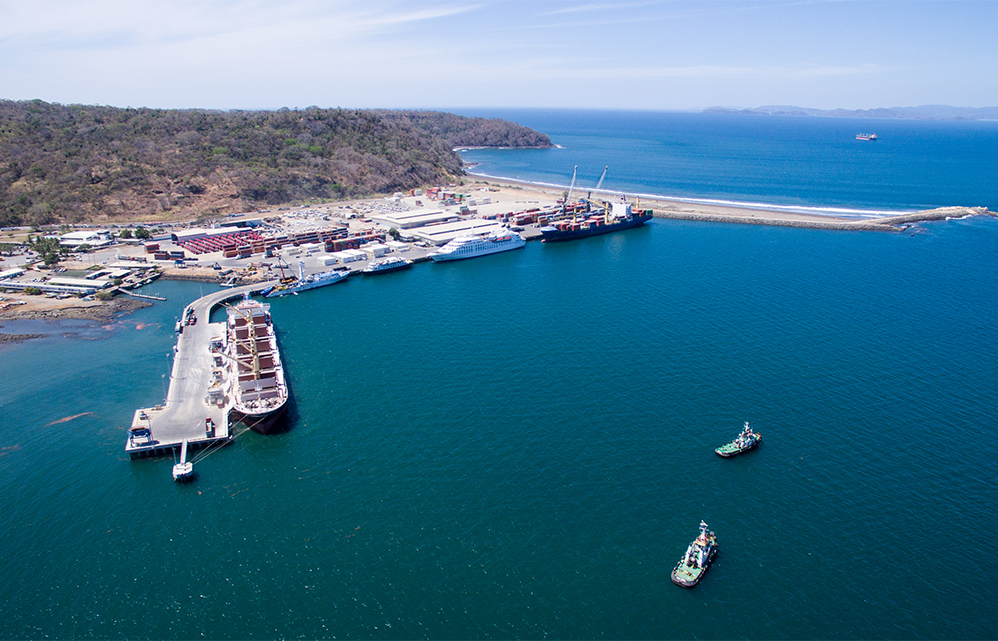 Investment of approximately 1.5 billion colones

Dredging was moved up because of excess sediment.
Approximately 400 thousand cubic meters will be extracted.
Puerto Caldera, October 28, 2019. In order to optimize commercial operations and reduce wait times for vessels arriving at the Port of Caldera, Sociedad Portuaria Caldera (SPC) -a SAAM Puertos company- and the Costa Rican Institute of Pacific Ports (INCOP) will move up dredging in the area, allocating approximately 1.5 billion colones for the task.
"We have committed to moving up dredging in order to continue to support trade and the domestic economy. We need our port to have better conditions to receive vessels with the highest draft possible," commented Ricardo Ospina, CEO of SPC.
The contractual obligation states that the operation must be performed every four years. In this case, the concessionaire should have carried it out in 2021. However, the company and INCOP decided together to move the dredging forward in light of the excess sediment levels at this time.
Dredging consists of extracting material that has accumulated on the sea bed in order to restore its original depths so that ships can dock at Puerto Caldera. The work is set to begin in the next two weeks.
The material is extracted using a "trailing suction hopper dredger or TSHD", a vessel with special features to perform this type of work. It is self-propelled and has a suction tube that extracts and stores the material in its internal hopper as it sails.
Van Oord, one of the world's leading companies in this type of operation, has been hired for this particular project, for which it will use a large dredger with a capacity of 10,500 m3 (equivalent to 1000 railway cars).
"This process meets all environmental requirements and will be supervised by a regent from the government," commented Ospina.
The volume to be extracted is estimated at around 400 thousand m3, which has accumulated since the last dredging operation in February 2017.
Furthermore, Ospina added that, in keeping with its goal to optimize port operations, the company also filed a US$150 million modernization plan in December 2018, which calls for draft increases, equipment improvements, patios and tripling warehousing capacity.
About SAAM
SAAM is a multinational corporation providing services for international trade through its three divisions: Port Terminals, Towage and Logistics.
With 57 years in business, SAAM has operations in 12 countries in North, Central and South America. It is one of the leading operators of port services in South America and of towage services in the world.