STI is the First Port on the West Coast of South America with a Private LTE 4G Network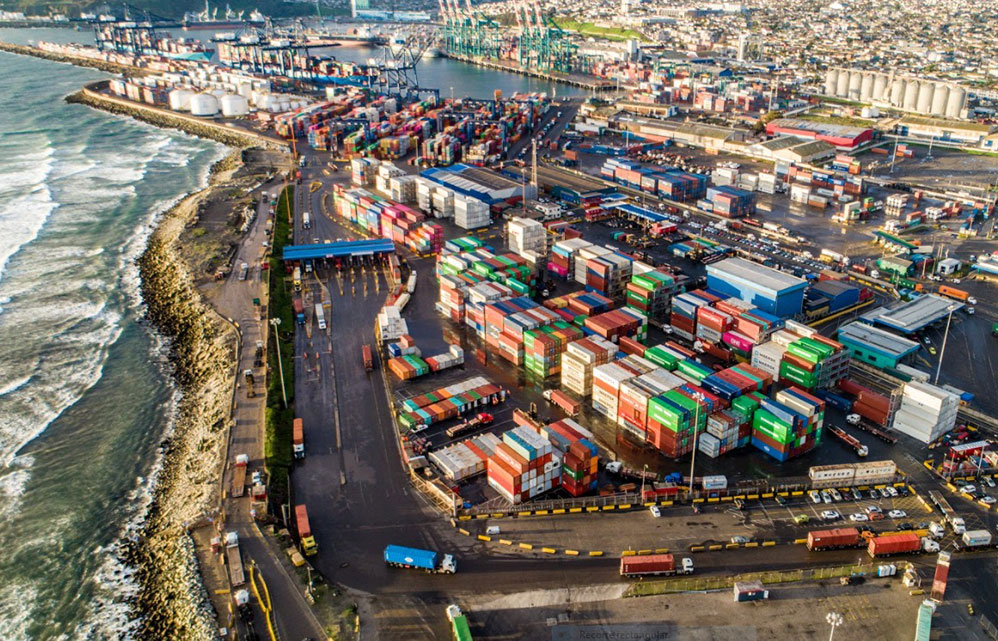 The San Antonio terminal implemented a state-of-the-art network and moves toward digitalizing the port in order to optimize its processes and continue raising the quality of its services.
San Antonio, July 28, 2022. San Antonio Terminal Internacional (STI) kick started a major technological modernization plan by implementing a high-performance, private, wireless LTE 4G network. This technology will enable it to operate with higher security standards and provide next generation data services to the entire concession area.
"This makes STI the first port on the west coast of South America with a private LTE 4G network, which reaffirms its status as the country's leading terminal and will ensure it continues to be so in the future," highlighted STI's CEO, Rodrigo Galleguillos.
The executive added that the objective is to move towards being a digital port and "the basis for that is to have a high-performance, next generation network for industrial use that will enable us–for example–to transmit higher quality data five times as fast and with a greater reach. As a result, we will continue to optimize our operations and service, on par with the world's most important ports."
Real time data capture will help enhance information flows, improve safety for workers and boost data security, in addition to supporting planning, operational and safety processes.
The plan, which calls for a investment of around US$ 2 million, includes the network, infrastructure and equipment and will also directly benefit workers as they will be able to use lighter, more ergonomic electronic devices.
The initiative is backed technically by Nokia and is part of the joint actions to extend the terminal concession until 2030. It is expected to be 100% operative by September of this year. In addition, the use of the LTE 4G spectrum by STI has been duly approved by the Undersecretary of Telecommunications.