SAAM's sustainability work obtained three nominations in Alas 20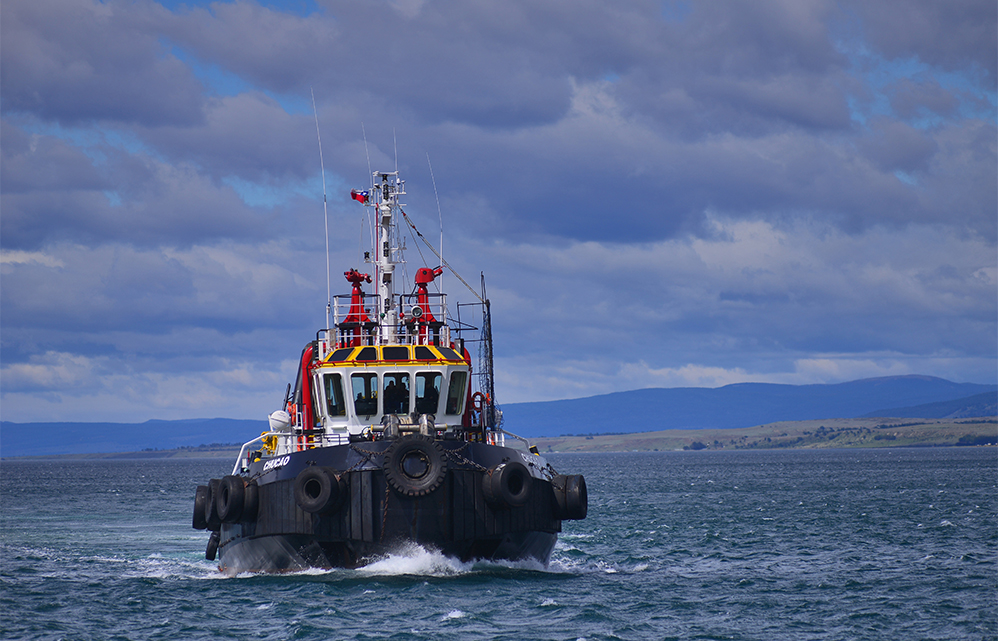 Thus, the Chilean multinational company continues in evaluation process regarding sustainable development policies, corporate government and responsible investments.
Santiago, April 26, 2017. SAAM, company that provides port services, towage and logistics, was nominated in three categories by the "Agenda de Líderes Sustentables 2020" ("Alas 20") (Agenda of Sustainable Leaders 2020), an initiative that seeks to distinguish companies and institutions that have shown leadership in Sustainability and Responsible Investments in countries such as Brazil, Chile, Colombia, Mexico and Peru.
Alas 20 revealed the results of the first stage of the process, following the voting process that allowed identifying the ten organizations and professionals with the greatest number of adherents in each category.
Thus, SAAM was nominated as leading company in investor relations; while the Chairman of the Board, Felipe Joannon, was named in the category "Director of leading company in sustainability", and General Manager, Macario Valdés, in the category "General Manager leader in Sustainability".
"This nomination encourages us to move forward strongly, and recognizes the importance that integration of sustainability in SAAM's management is being boosted directly by the Board of Directors and the Company's General Management", stated SAAM's Corporate Affairs Manager, Claudio Vera.
The process will now continue with an evaluation and, subsequently, a jury composed of national experts and international specialists, will make the final decision with respect to the organizations and professionals selected in each category. Results will be announced in November next.
SAAM is a multinational company founded in Chile that provides services to international trade through its three business divisions: Port Terminals, Towage and Logistics. With 55 years of experience, it is present in 15 countries of North, Central and South America, providing employment to more than 10 thousand workers. Currently, it is one of the major port operators in South America, leader on towage services in the continent and fourth at world level.