SAAM Reports Net Income of US$ 39.5 Million for 9M20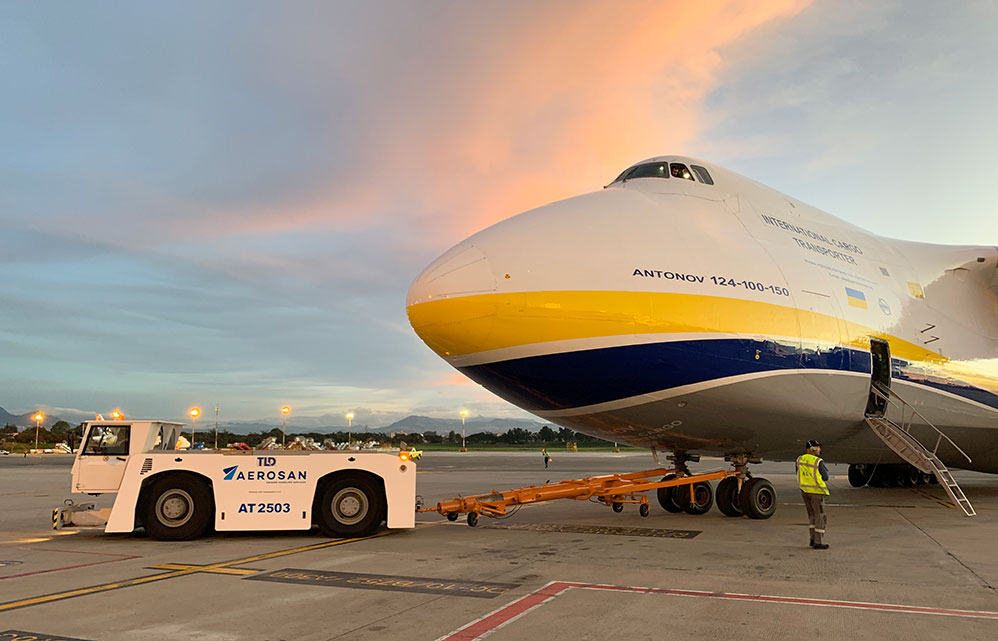 Results represent a drop of 11% with respect to the first nine months of 2019 and can be explained by lower volumes, especially at Chilean ports, due to the pandemic and port closures.
Santiago, November 6, 2020. SAAM, a company providing port, towage and logistics services in Chile and the Americas, reported net income of US$ 39.5 million for the nine months ended September 2020, a decrease of 11% over the same period last year, whereas proforma consolidated Sales and EBITDA reached US$426.4 million (-7%) and US$ 157.9 million (+2%) respectively .
For the third quarter, net income totaled US$ 7.2 million (-46% versus the same period in 2019), while proforma consolidated Sales and EBITDA were US$ 135.7 million (-14%) and US$ 48.3 million (-14%) respectively.
"This third quarter has been our weakest earnings period as a result of the public health crisis, which particularly impacted our ports in Chile. In San Antonio business was also affected by the large number of days the port was closed due to high waves," explained SAAM's CEO, Macario Valdés.
He added, "a stable performance from the Towage Division has helped contain results, despite the pandemic. The Company's new operating model has also contributed."
Other milestones include the agreement to purchase Aerosan, which was closed in October, giving SAAM 100% of the airport services company; US$ 50.6 million in bonds placed to finance investments; and the completion of collective bargaining processes at several subsidiaries.
Division Results
The Port Terminals Division reported sales of US$ 186.4 million and EBITDA of US$ 71.4 million, down 10% and 9%, respectively, with respect to the first nine months of 2019.
Meanwhile, the Towage Division had sales of US$ 206.5 million (-4%) and EBITDA of US$ 89.6 million (+9%), both proforma results including the towage operations acquired from Boskalis in 2019.
Lastly, the Logistics Division posted revenue of US$ 35 million (-4%) and EBITDA of US$ 6.7 million (+3%).
________
SAAM is a multinational corporation providing services for international trade through its three divisions: Port Terminals, Towage and Logistics.
With 58 years in business, SAAM has operations in 12 countries in North, Central and South America, and is one of the leading port operators and provider of towage services in the Americas.