SAAM's Approach to Coronavirus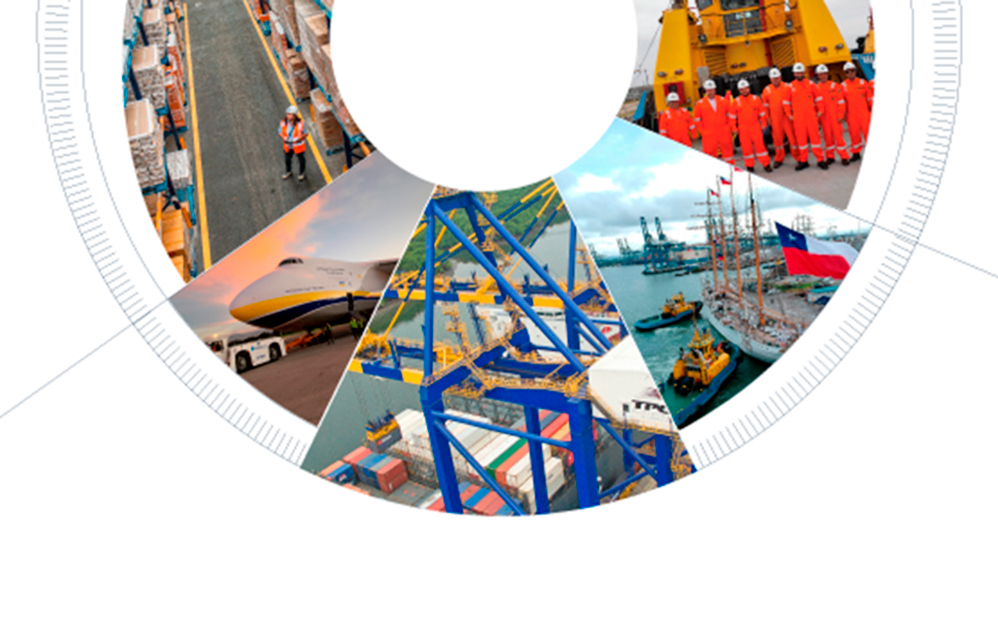 We are a multinational company whose purpose is to contribute to foreign trade and the development of the countries where we operate through our three business areas: Port Terminals, Towage and Logistics. As such, we are concerned by the latest developments related to the expansion of coronavirus or COVID-19 and its effects on the global economy.
We are aware that the important role we play in the exchange of goods and in maintaining the supply chain is -in these difficult times- more important than ever. That is our commitment.
Therefore, we have taken maximum safeguards so that our employees and those of our affiliates can continue to safely provide excellent service for our customers, starting by adopting protective measures. Afterall, safety is a fundamental value that SAAM does not compromise.
We will be updating our web page and official channels with any relevant information. Our contact channels are also available to handle requests or questions.
And, because there are people, our people, behind each container we move, each pallet we consolidate, each maneuver by one of our tugs, I want to take this time to recognize and thank them for their tireless commitment and exceptional effort to help keep their respective countries going in adverse circumstances.
My most sincere wishes of good health and energy to endure this complex moment together. I am sure we will emerge stronger.
Cordially,
Macario Valdés
CEO SAAM