SAAM Closes First Half of 2023 with Net Income of US$33.5 Million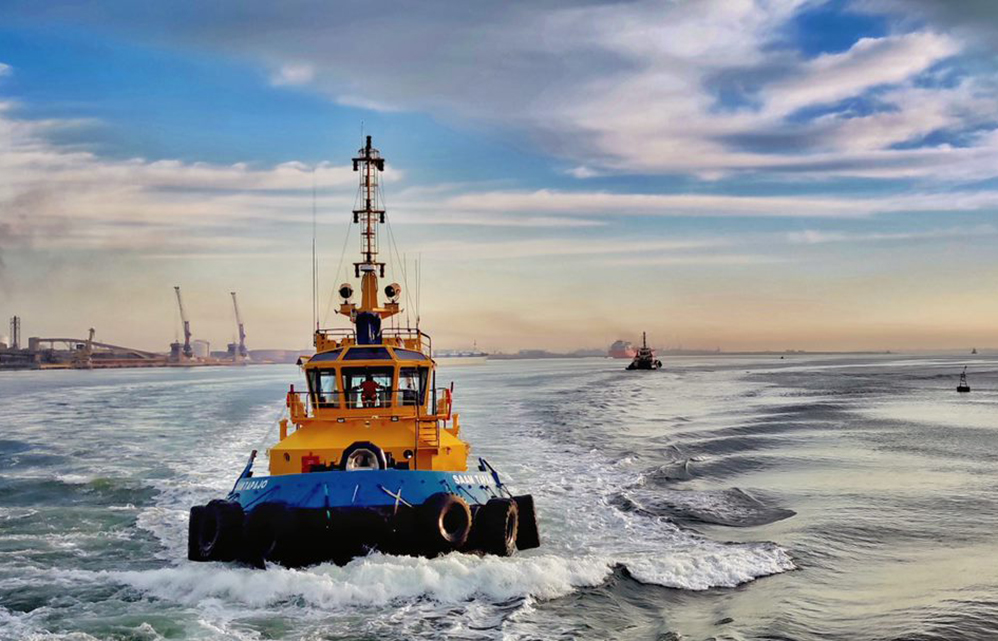 ______
Photo by Inguaraçu Correa Scoto
Santiago, August 4, 2023 | SAAM [SM SAAM] reports net income of US$33.5 million for first half of 2023. Sales totaled US$449.2 million (+10%) and consolidated EBITDA US$136.2 million (-2%).
"The towage division has continued to grow, thanks to increased activity and newly consolidated operations, as well as new assets in Brazil and adequate cost containment. However, there was a drop in the volumes of port operations and inland logistics, mainly due to less dynamic trade in Chile, which was partially offset by an increase in cargo at foreign terminals," said SAAM's CEO, Macario Valdés.
The executive highlighted the recent closing of the sale to Hapag-Lloyd of SAAM's port and logistics operations and real estate assets for approximately US$995 million, which will allow the company to focus its efforts on consolidating its leadership in the towage industry in the Americas and continuing to grow globally.
In addition, during the second quarter of 2023, it closed the acquisition of 19 tugs from Starnav for US$176 million, with two still under construction to be received in the third quarter of 2023. Another noteworthy milestone was SAAM Towage's recognition as "Tugowner of the Year" by Tug Technology.
Results of Continuing and Discontinued Operations
The continuing operations (towage and air logistics), which SAAM will continue to manage, ended the first half of the year with US$257.6 billion in revenue, a 17% YoY increase. Meanwhile, EBITDA reached US$79.2 million (+14%).
The towage division recorded 13% growth in maneuvers, thanks to greater dynamism in the numerous markets in which it operates, as well as its recent acquisitions in Brazil and Peru. Meanwhile, tons handled by Aerosan decreased 5% due to lower import demand.
The discontinued operations (port terminals and inland logistics), which are now owned by Hapag-Lloyd, reported revenue of US$192 million (+1%) and EBITDA of US$54.3 million (-20%), mainly due to weaker results from inland logistics in Chile.
_____
SAAM is an infrastructure company with more than 60 years in business. It is the leading provider of port towage services in the Americas and third globally, operating at more than 90 ports in 13 countries with a modern fleet of over 210 tugs. In addition, it offers air cargo logistics services at eight airports in Latin America.