Aerosan Updates its Image and Launches Website with Online Services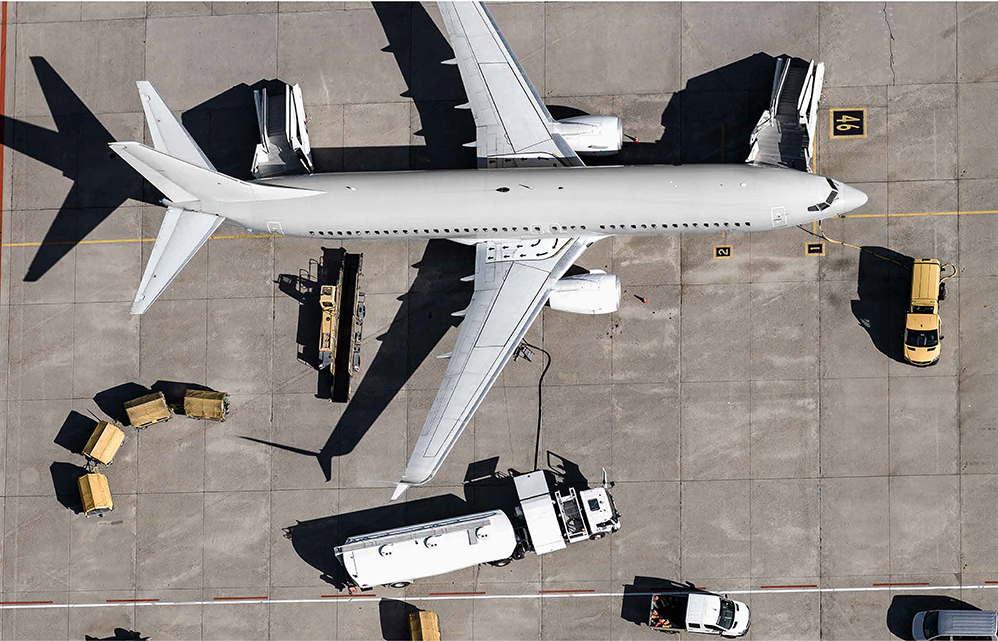 Santiago, September 2, 2019. Aerosan, provider of airport services in Chile, Colombia and Ecuador, has unveiled an updated corporate image. The company, a joint venture between SAAM and American Airlines, has positioned itself as a model for quality and service in the markets where it operates.
"We have already been in business for almost 40 years and we want this change in brand culture to convey our growth over the years. Our mission is the same as always: to resolve our customers' needs as if they were our own, with a highly-trained team of individuals," commented Aerosan's CEO, Eric Lobo.
The company provides freight, ground assistance, customs storage, charter and passenger services, in addition to operating an IATA Training Center that offers a variety of courses open to the airport community.
"Our job is often invisible, but each year we serve more than 6,000 flights and handle over 300,000 tons of freight as diverse as salmon, flowers and a variety of exotic fruits. We began in Chile and entered Colombia and Ecuador at a later date, building us into a multinational company that is evolving and continuously expanding hand in hand with its strategic partners, with a service offering in line with industry needs and high safety standards," added Lobo.
Along with the change in image, it launched a new website (www.aerosan.com) with information on the company, its services, infrastructure and areas of operation. It also offers online freight monitoring services.